Live Feed
Any new students wishing to enroll at Carmel Elementary School may call the school at (760) 947-3188 and/or email registration staff at CarmelRegistration@hesperiausd.org
Hesperia Unified
3 months ago
Registration for Transitional Kinder and Kindergarten, is now open! Please pick up a registration packet from the office.
Hesperia Unified
4 months ago
Due to rain in the forecast the Hesperian Ninja Warrior Finals will be rescheduled to FRIDAY, APRIL 3 2020. Elementary will start at 8:00 AM, middle school at 10:15 AM, and high schools at 11:15 AM.
Hesperia Unified
4 months ago
Carmel Parents and Guardians,
Monday, March 16th is the last day to order yearbooks. NO exceptions. Yearbooks can be purchased online at the following link https://ybpay.lifetouch.com/Order/SelectJob.
The school code is 12724220.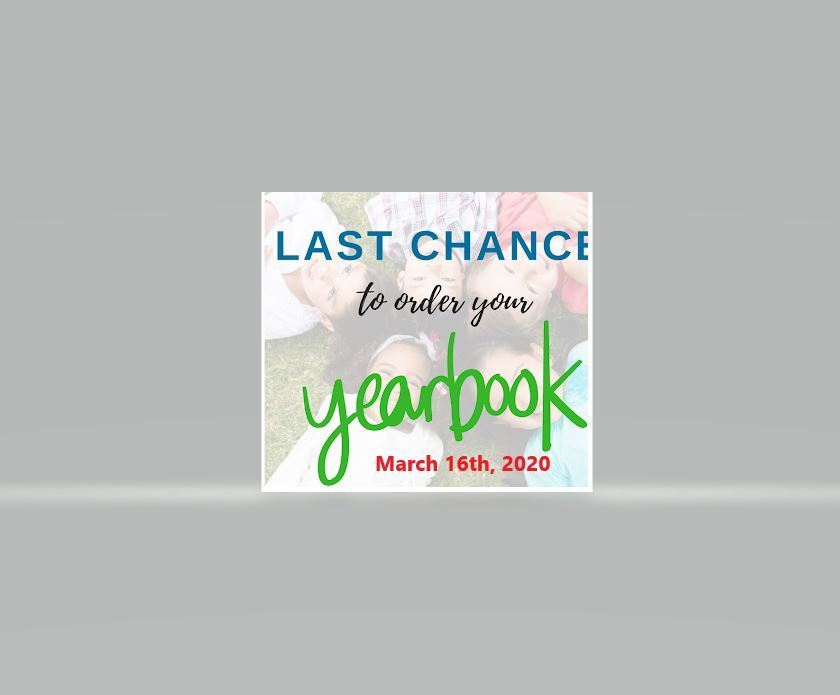 Carmel Elementary School
4 months ago
Hello HUSD parents and students. Here is the student calendar for the 2020-2021 school year (next school year). If you would like a hard copy of the calendar or have any other questions please contact the front office at your school.
Hesperia Unified
4 months ago
View All Posts »
Bestof the Desert 2018
Leaderin Me
100Mile Club
LighthouseLeader in Me