Live Feed
Good afternoon Carmel families. Today you are receiving a survey. This survey guaranties that all of our students receive a free breakfast and lunch for the rest of the year. We need 100% of these surveys returned to your child's teacher to maintain our free meal status. Even if you provide a meal for your child from home, we need you to complete the survey. All of the information that is collected is confidential and will not be shared outside the district. If you do not receive a survey, please come to the front office and we'll give you another. Thank you! #YouAreALeader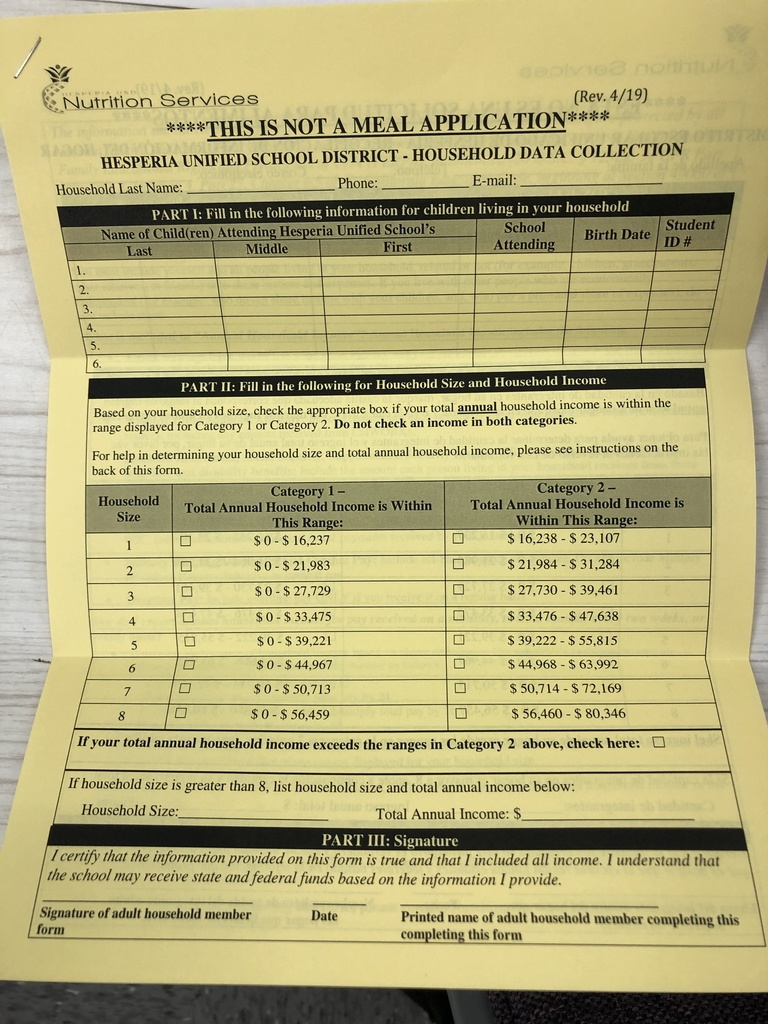 Carmel Elementary School
6 days ago
Good morning Carmel Family,
Just a reminder....Students are not allowed to arrive to school before 8:45 a.m., no exceptions. There is no supervision until that time and it is unsafe for your students to arrive earlier than 8:45 a.m. Parents will be called if students are dropped off or arrive on campus prior to 8:45 a.m.
Carmel Elementary School
9 days ago
For the first time, Carmel students are applying for leadership roles. Here they are being interviewed to become announcement leaders! Job interviews ARE an important leadership skill. Way to go Cougars! #YouAreALeader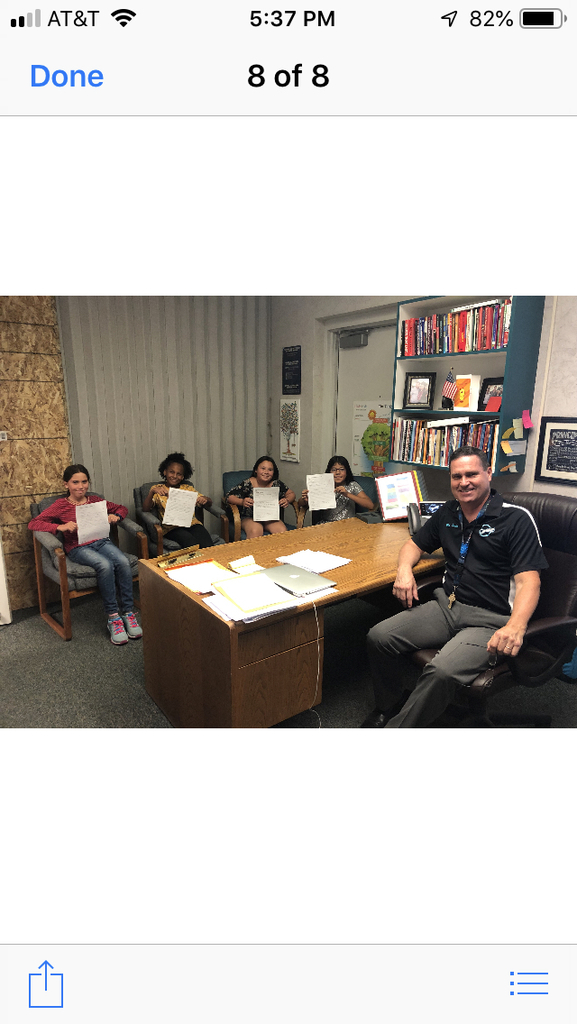 Carmel Elementary School
10 days ago
Good Morning Carmel parents and guardians. We woul like to clear up some confusion. Carmel DID NOT send out a text stating that we would be releasing grades 1st-6th sometime around 12 pm today. That was from another school site in our district. Please see our normal early Wednesday schedule below:
ALL TK /K students (A.M. & P.M.) attend school today 9:10 a.m. to 12:13 p.m.
Grades 1st -6th- release at 2:31 p.m. today
Please remember to arrive on time to pick up your students at school or their bus stops.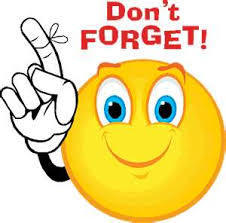 Carmel Elementary School
11 days ago
Congratulations Mr. Middleton on being named Teacher of the Year, and to Keri Lopez DISTRICT Employee of the Year!!! #YouAreALeader!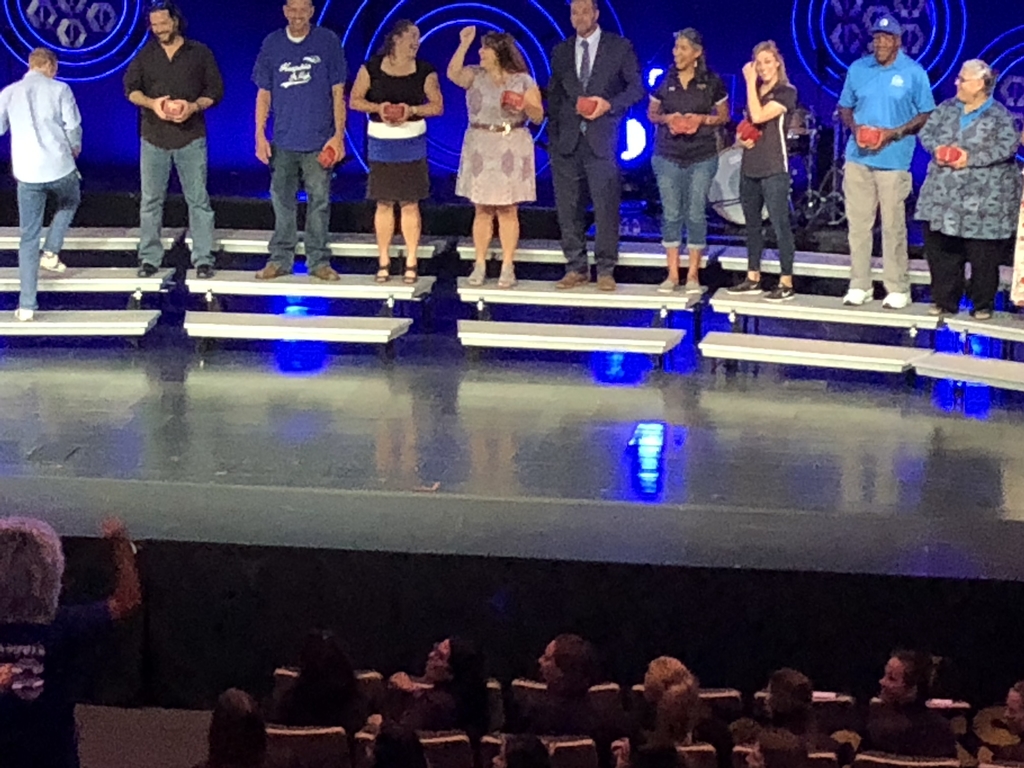 Carmel Elementary School
16 days ago
View All Posts »
Bestof the Desert 2018
Leaderin Me
100Mile Club
LighthouseLeader in Me